$435,625.43
RAISED FOR THE
2018 LYMPHOMA RESEARCH RIDE
---
Team LRF rallied for a cure for lymphoma at our 12th Annual Research Ride in Barnesville, Maryland. We may not have rode due to weather, but there was still much to celebrate! Team LRF enjoyed a party with lunch provided by Gourmet Express, light refreshments and music. The Research Ride, founded by Dr. Bruce Cheson and his wife Christine, has raised more than $5 million since inception and continues to fuel life-changing research and enable LRF to provide critical resources and support to lymphoma patients and professionals. This year's ride was emceed by the beloved and widely acclaimed Bruce Johnson of WUSA9!
Date: Sunday, September 23
Event Schedule: 7:30 am Registration - Ride Begins at 9:00 am
Location: Barnesville School
Address: 21830 Peach Tree Rd, Barnesville, MD
Register to Ride Start a Team Join a TeamDonate
---
Thank You To Our Sponsors!
Platinum Sponsor

Gold Sponsors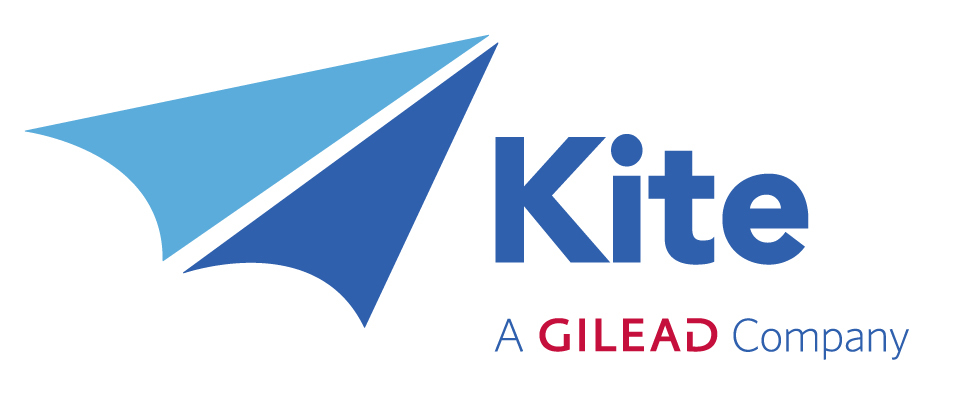 Silver Sponsors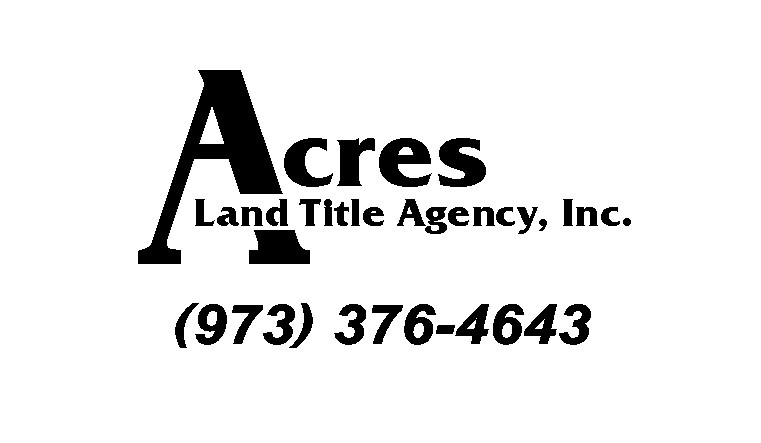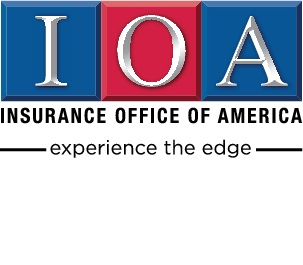 Team LRF Tailgate Sponsor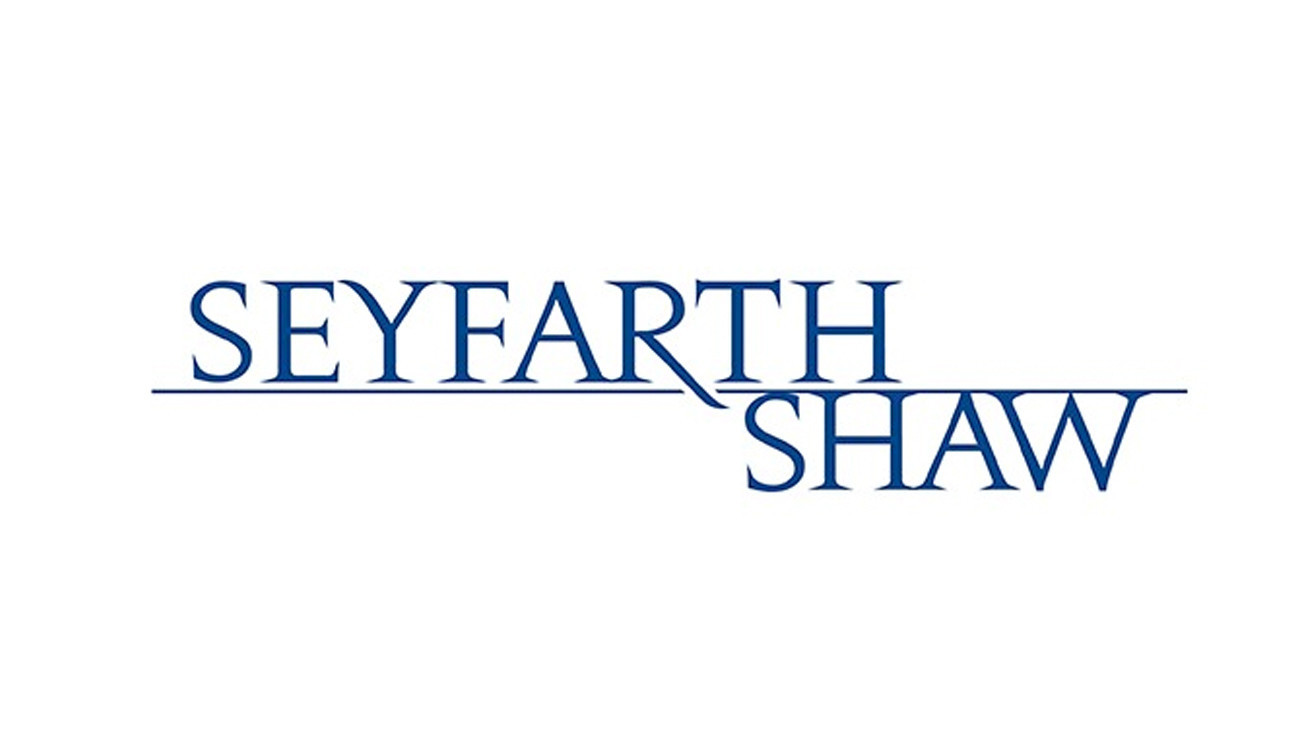 Bronze Sponsors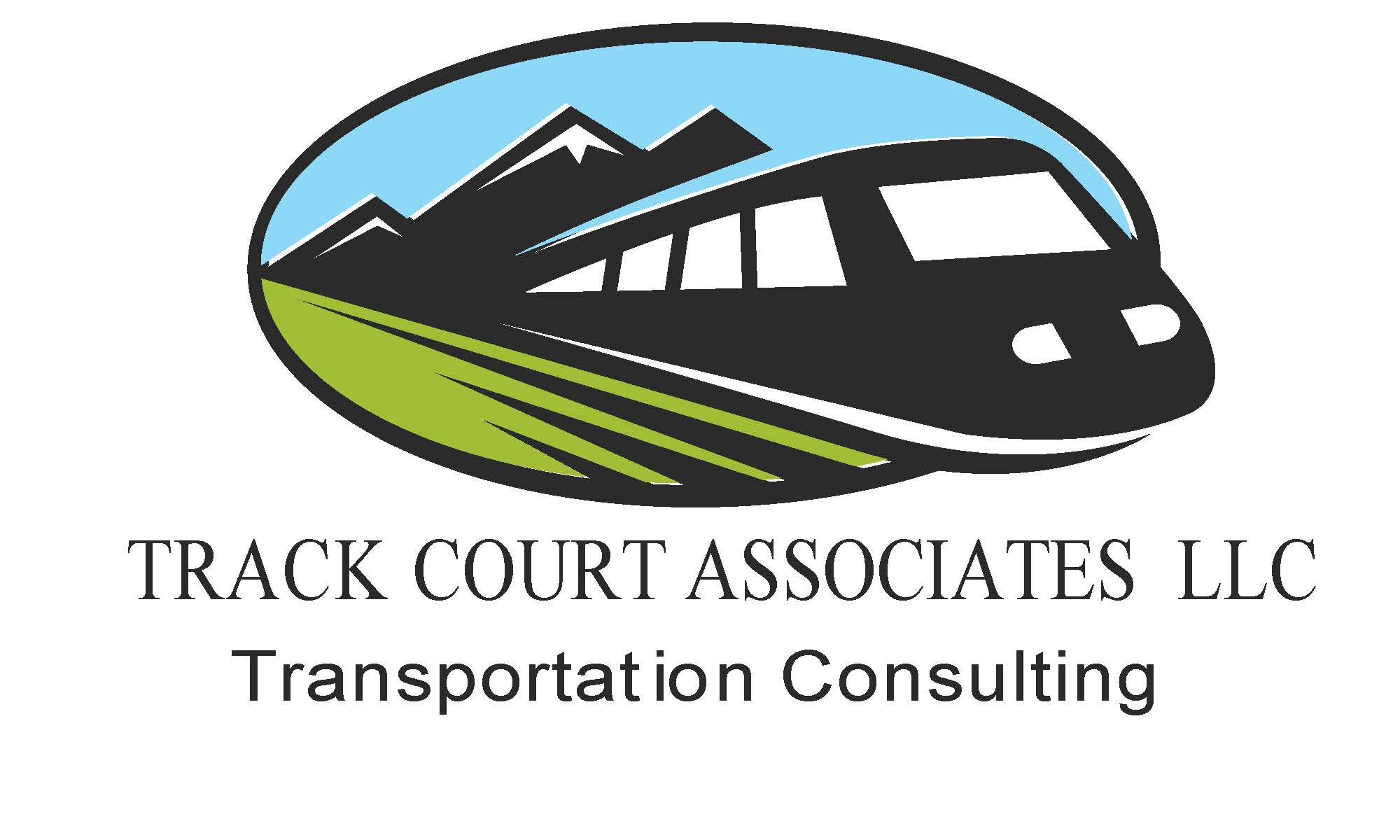 In-Kind Sponsors





Donate:
Find a Participant or Team:
Top Donors
Gilead Sciences, Inc.
M G Skinner @ Associates
Ms. Emily Miles
Kite, a Gilead Company
Larry Kanarek